Fon adalah sebuah rupa huruf yang memiliki ukuran, berat, dan gaya tertentu. Istilah ini terutama dipakai di dalam percetakan tradisional yang menggunakan metal. Dalam dunia modern "fon" seringkali identik dengan "rupa huruf", walaupun keduanya belum tentu memiliki makna yang sama. (id.wikipedia.org)
FONT SPRING
Cocomat Pro
Font Spring is a premium fonts marketplace full of premium font families. Font Spring has a unique license which lets you use a font on as many projects as you like without an annual fee.
DAFONT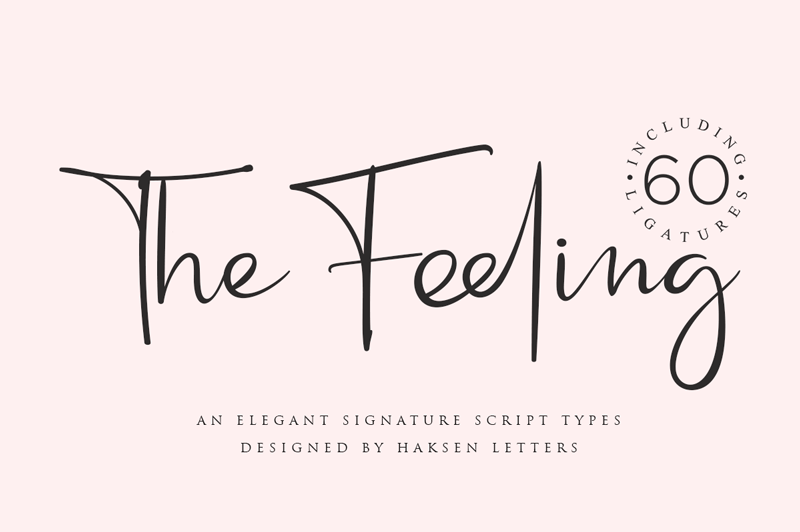 The Feeling
DaFont is a popular platform for downloading free fonts. Most of the fonts in the site only support personal use, but there are plenty of fonts that come with commercial licenses as well.
GOOGLE FONT
Roboto
Google Fonts site is open source. You can modify them or use them for commercial use, and they are all free.
FONT SHOP
Proxima Nova
Font Shop is another for beautiful fonts but the good part is, it does not only have fonts, but it's also is a great resource for typography.
FONT SQUIRREL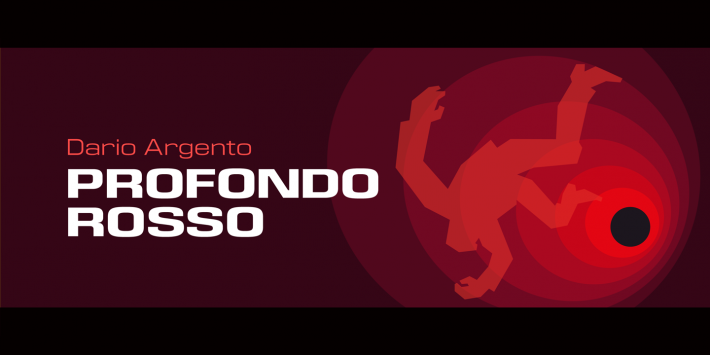 eurocine
Font Squirrel has done the hard work for you by hand-selecting fonts and presenting them in an easy-to-use format.
FONT SPACE
West Fighter
Font Space has a collection of over 32,000 free fonts from over 21000 designers. You can use FontSpace to find plenty of free fonts to use for your personal projects.